Solongevity applies methods of Precision Medicine to prevent and slow down ageing processes, promoting and selecting the most advanced medical and scientific research in a translational method.
This is why SoLongevity's Scientific Committee is a cross-disciplinary team, committed to identifying the most effective clinical practices and the most promising medical-scientific research to counteract the processes of senescence. The Scientific Committee is also the garantee of all the products and services proposed within the Solongevity project, developed in collaboration with some of the most important Italian medical-scientific entities.
SoLongevity is born upon a collaboration of highly qualified researchers and clinics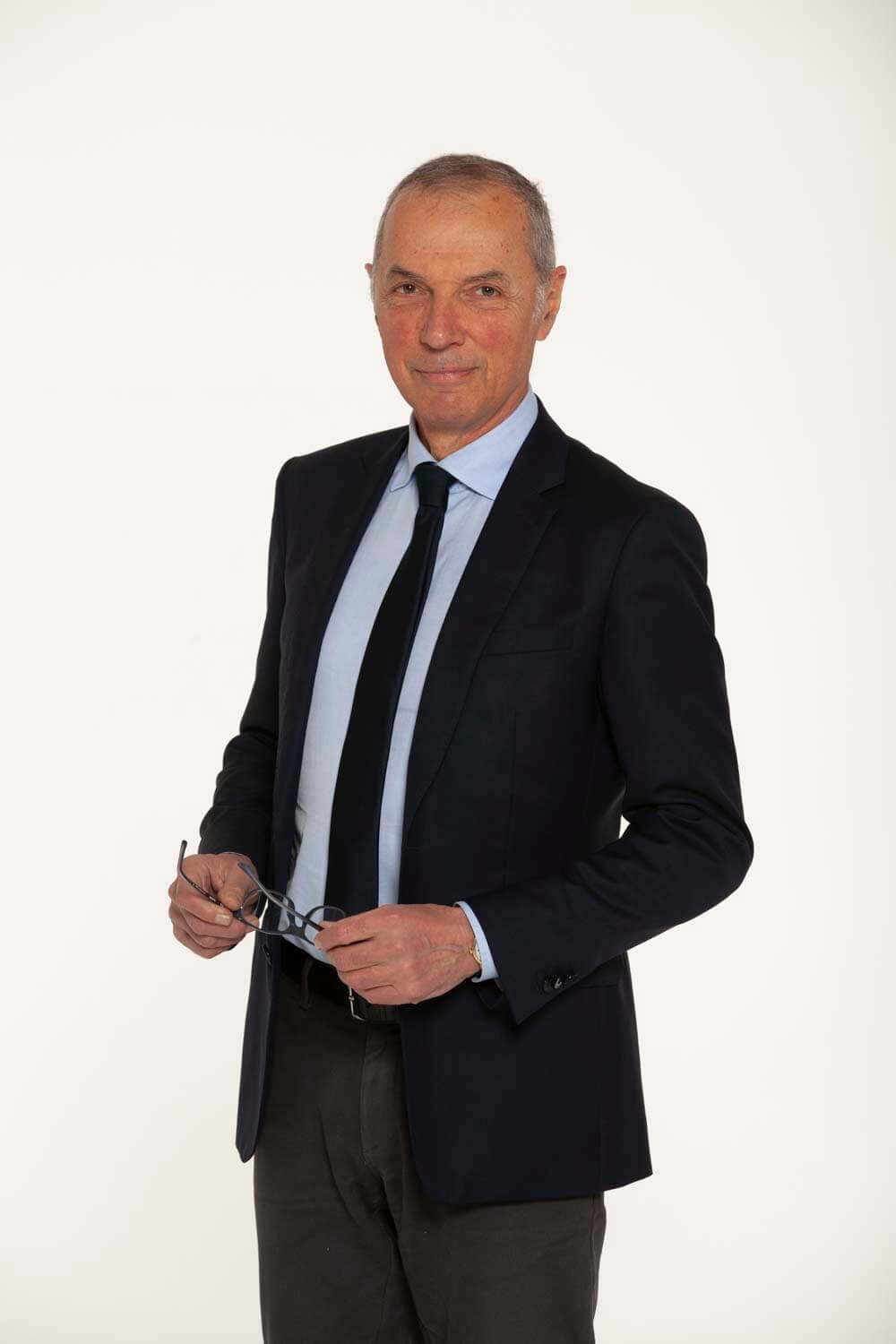 Solongevity Chairman e Scientific Chief Officer
In the last twenty years we have seen an impressive increase in knowledge about the causes of ageing. I founded SoLongevity by bringing together a group of colleagues, researchers and clinicians who share the same goal: to bring this knowledge, the most innovative technologies and the latest research results on longevity in clinical practice. To address the challenges that the passage of time imposes on us well in advance.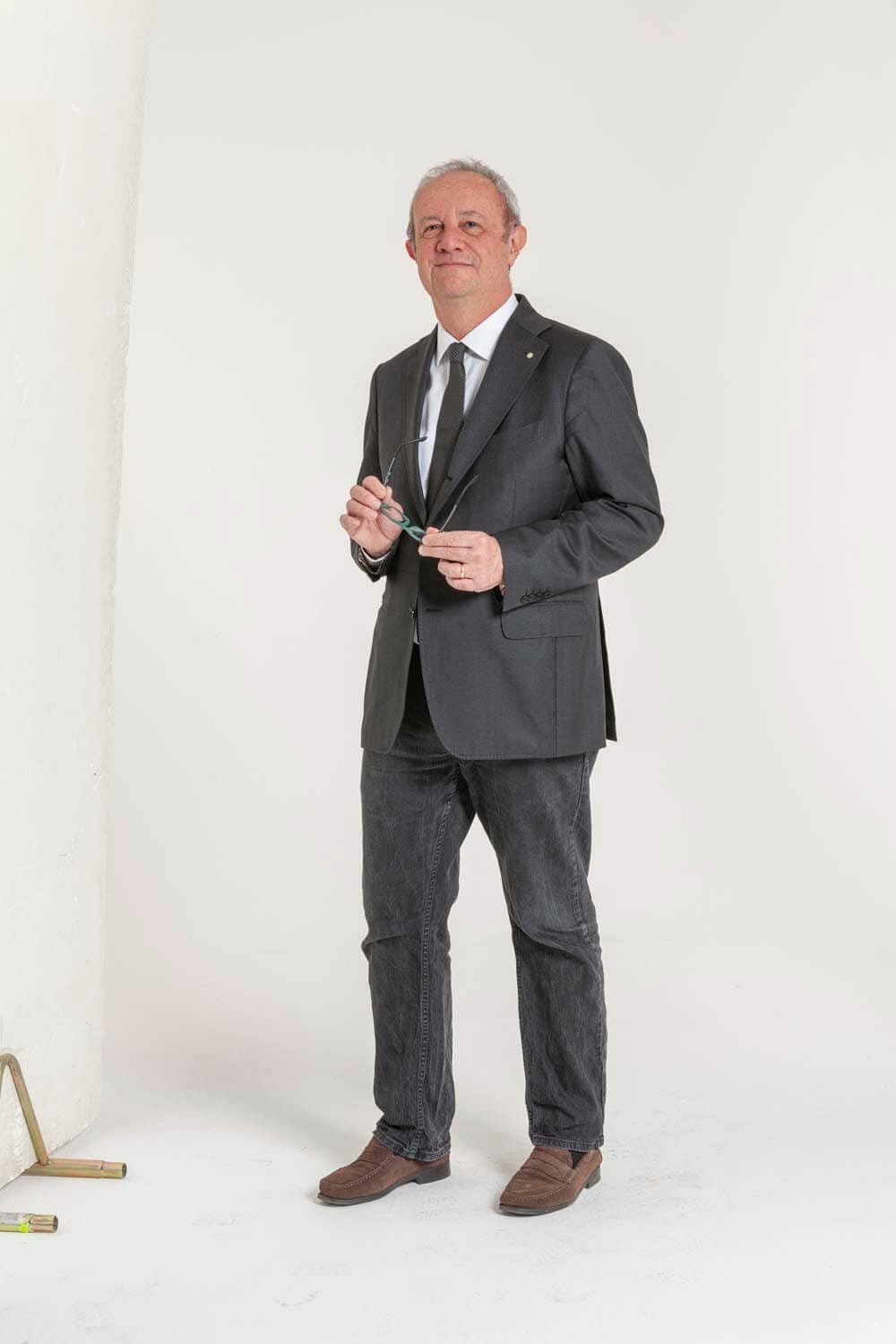 Full Professor of Immunology and Immunopathology, University of Milan
Healthy aging is the result of three factors: genetics, lifestyle and inflammation. The last two are modifiable and I have devoted part of my work to their study, because I believe that the possibility of delaying the development of chronic disabling diseases is of fundamental importance in an ageing society. SoLongevity's mission is to facilitate this goal by integrating different approaches in a holistic way. There is no other such reality.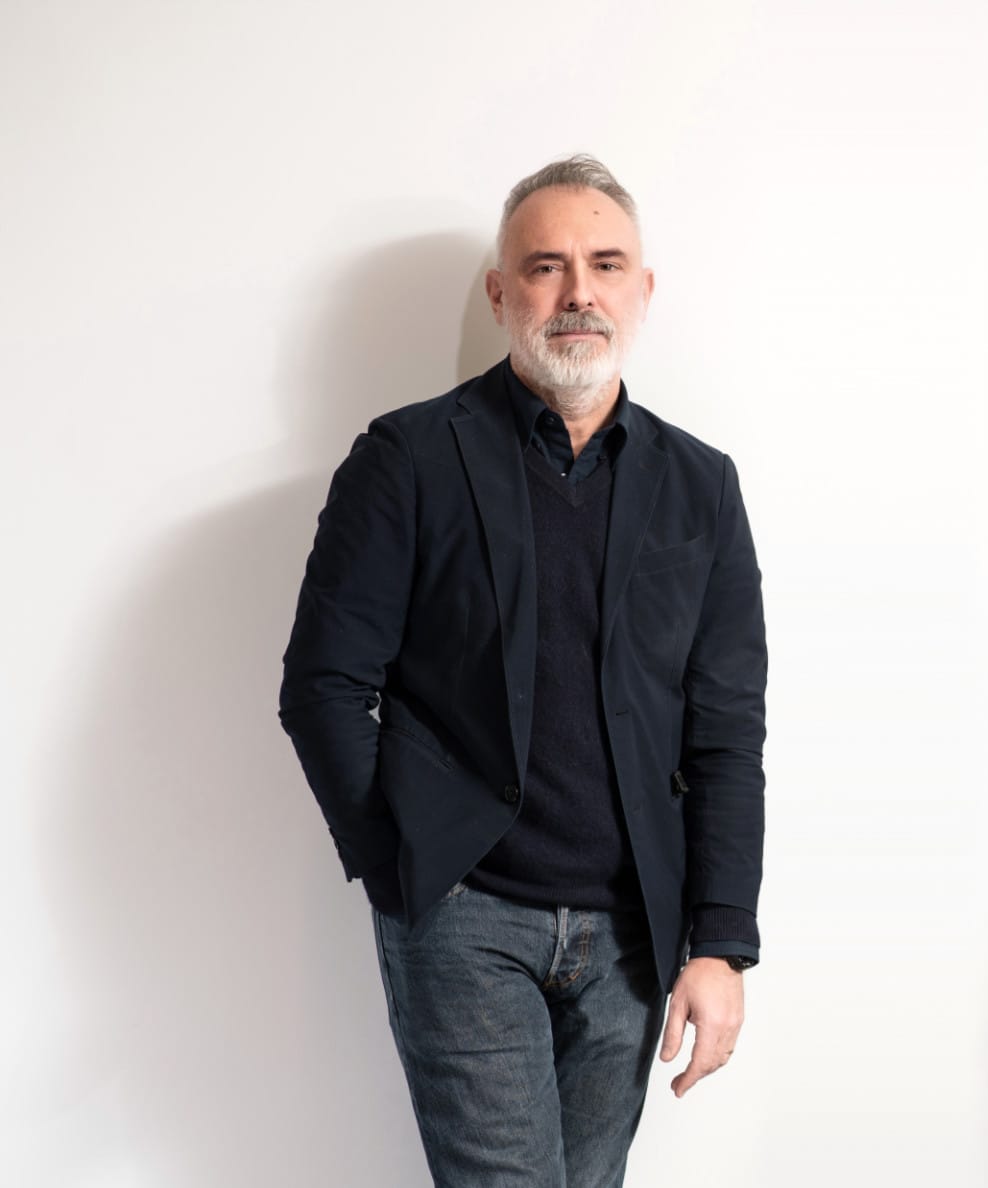 Director, UK's National Innovation Centre for Ageing | Ageing Intelligence | Healthy Longevity | People Insights | Data & AI | Internet of Caring Things | City of Longevity | DEI Champion | Professor | Ted Speaker
Nic Palmarini is one of the gloabal leading experts in innovation on ageing and longevity and the Director of UK's National Innovation Centre for Ageing (NICA –  a global organisation supported by an initial investment from the UK Government and Newcastle University to help co-innovate – together with citizens and private and public organisations – services, technologies and products and deliver them to the market through innovative, ethical, and sustainable business models. Its mission is to "add intelligence to ageing and longevity" by connecting and interpreting the personal, social, environmental, and economic dimensions underpinning different life stages.
Prorector for the Third Mission at Pavia's University is a MD, with Post graduate Degree in Dietetics and Clinical Nutrition, Professor of Dietetics and Clinical Nutrition at Pavia's University Faculty of Medicine, Head of the Clinical Nutrition Laboratory Department of Public Health, Experimental and Forensic Medicine, University of Pavia and actual Academic Director of the Dietetics and Clinical Nutrition Master's Degree program (MDCN) as well as the International Master's Degree program in Integrated Treatment of Eating Disorders and Obesity at Pavia's University.
She is Head of the Clinical Nutrition and Dietetics Service, Unit of General Medicine, at ICS Maugeri hospital IRCCS, University of Pavia, Pavia, Italy as well as head of the Dietetics and Clinical Nutrition Section at Prolife Center of Pavia, where she mainly deals with gender nutrition.
Research areas include the study of determinants of health, including nutrition and lifestyle, as well as nutritional assessment, primary prevention and medical nutrition therapy. Author of many papers either published or brought to National and International Congresses.
Professor of Consumer and Health Psychology and Director of the EngageMinds HUB – Consumer, Food & Health Engagement Research Centre at the Catholic University of the Sacred Heart in Cremona.
Guendalina Graffigna's scientific research activity is developed from the perspective of consumer psychology applied to the study of health behaviour, food behaviour and the impact of new technologies on the health system and the development of preventive communication.
Associate Professor, Department of Clinical and Community Sciences, EPIGET Lab, State University of Milan
The environment – i.e. any stimulus that comes to us from the outside world – plays a central role in this process and can, in fact, slow it down or accelerate it. The SoLongevity project will allow to evaluate these aspects in a quantitative way, looking for those factors that are able to modulate the epigenetic mechanisms for the benefit of our health.
Doctor Neurologist, IRCCS S. Maria Nascente, Don Gnocchi Foundation in Milan
The brain has the capability to create alternative neuronal pathways when the main ones stops working. Within SoLongevity, I am in charge of the neurocognitive protocol, which consists of personalized screening and training. The goal is to enhance brain connectivity, increasing the brain's ability to stimulate and use its alternative pathways to fight ageing decline.
Do you want to collaborate with SoLongevity?