The Solongevity project applies the methods of Precision Medicine in the prevention and fight against ageing processes, promoting and selecting the most advanced medical and scientific research in a translational method.
This is why SoLongevity's Scientific Committee is a cross-disciplinary team, committed to identifying the most effective clinical practices and the most promising medical-scientific research to counteract the processes of senescence. The Scientific Committee is also the garantee of all the products and services proposed within the Solongevity project, developed in collaboration with some of the most important Italian medical-scientific entities.
SoLongevity is born upon a collaboration of highly qualified researchers and clinics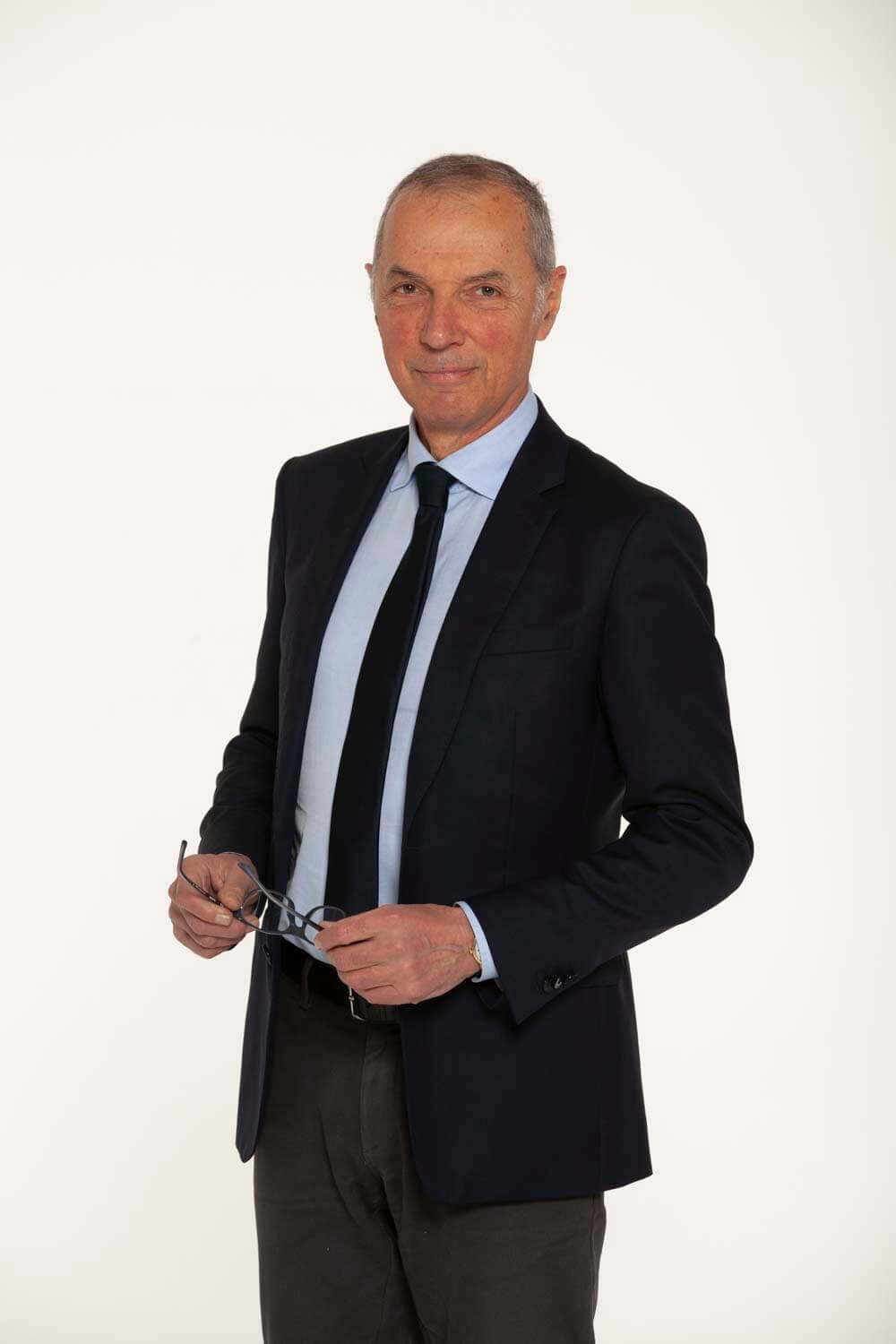 Solongevity Chairman e Scientific Chief Officer
In the last twenty years we have seen an impressive increase in knowledge about the causes of ageing. I founded SoLongevity by bringing together a group of colleagues, researchers and clinicians who share the same goal: to bring this knowledge, the most innovative technologies and the latest research results on longevity in clinical practice. To address the challenges that the passage of time imposes on us well in advance.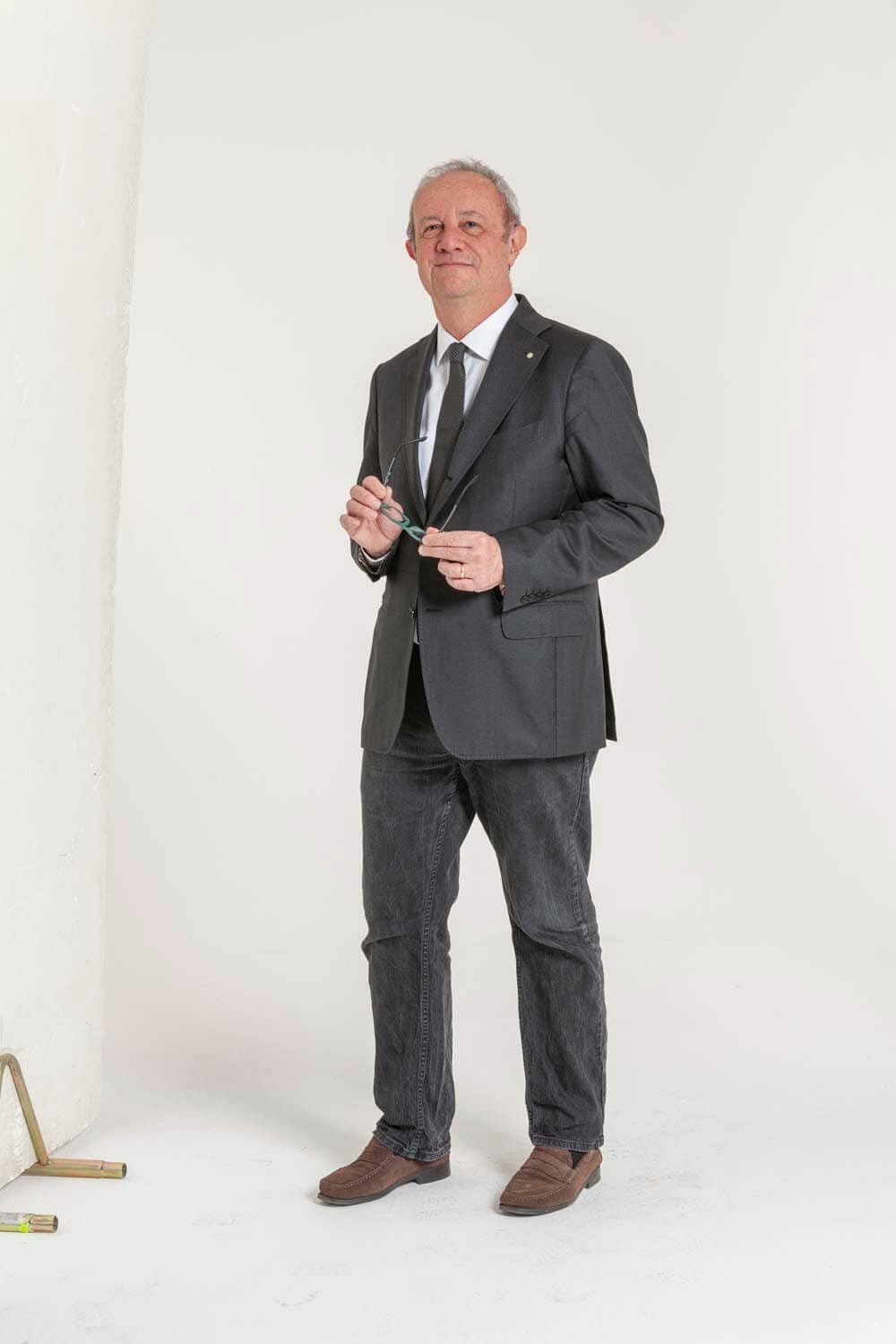 Full Professor of Immunology and Immunopathology, University of Milan
Healthy aging is the result of three factors: genetics, lifestyle and inflammation. The last two are modifiable and I have devoted part of my work to their study, because I believe that the possibility of delaying the development of chronic disabling diseases is of fundamental importance in an ageing society. SoLongevity's mission is to facilitate this goal by integrating different approaches in a holistic way. There is no other such reality.
Associate Professor, Department of Clinical and Community Sciences, EPIGET Lab, State University of Milan
The environment – i.e. any stimulus that comes to us from the outside world – plays a central role in this process and can, in fact, slow it down or accelerate it. The SoLongevity project will allow to evaluate these aspects in a quantitative way, looking for those factors that are able to modulate the epigenetic mechanisms for the benefit of our health.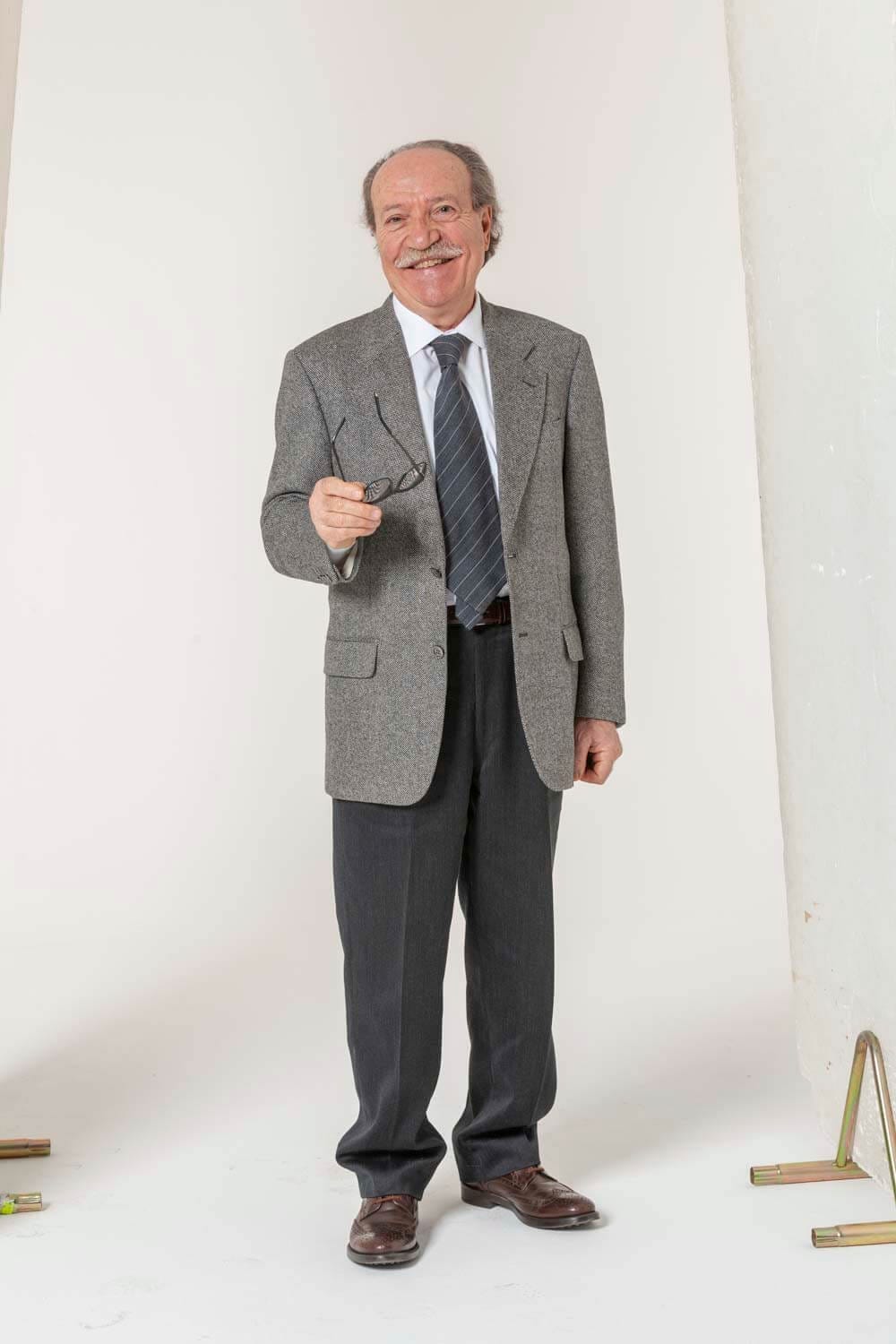 Biochemist, Senior Scientist, Solongevity coFounder and Board Member
SoLongevity is an agile and young reality, which makes use of a Scientific Committee of great experience and collaborations with CNR, universities and IRCCS that allow the implementation, not simple, of clinical protocols approved by ethical committees. SoLongevity is the ideal place where data and experiences can flow together: where everyone's scientific contribution becomes the patrimony of many people and is concretized in a longer and better life expectancy.
Chief emeritus of pulmonology Ca' Granda hospital Milan
Our health and the way we age depends on a network formed by the endocrine system, immune system and central nervous system. Our body has incredible resources to safeguard us from the disorder of aging. The brain also has its own resources; in fact, there is no limit to brain plasticity and neurogenesis: there is a continuous flow of stem cells produced by the brain, but we have to use them in order not to lose them. SoLongevity's mission is perfectly aligned with my vision of a close relationship between the brain, quality of adult life, and disease risk.
Doctor Surgeon, Head of Check-up Service, IRCCS San Raffaele Hospital, Milan
Finding solutions and mapping out new and increasingly effective ways to fight against ageing is the challenge of the coming decades. SoLongevity is working on this: a field that closely affects my daily work as a doctor. It starts with an individual analysis of the factors that influence cellular aging – genes, past diseases, diet and lifestyle – to try to slow it down and prevent age-related diseases.
SoLongevity's Deputy Scientific Director
I am convinced that trying to remain healthy in old age is a personal goal, but also a responsibility towards society. I consider the SoLongevity Project very interesting because it combines a deep knowledge of the mechanisms of ageing with a concrete proposal for the application of the most current scientific discoveries. An example of this is the formulation of "intelligent" supplements and the development of targeted programmes to combat metabolic and cognitive ageing processes.
Full Professor of Methods and Didactics of Physical Education, University of Verona
The aim is putting people in a position to make appropriate choices at the right time, via a concept of active-prevention to build an healthy future. SoLongevity goes in this direction. Within this vision, I deal with the role of physical activities, one of the most relevant elements among those that influence epigenetics: thanks to it we can act on DNA expression. Today, much more than in the past, physical activity is a voluntary choice and must be personalised: adapted to the general conditions, diet, attitudes, our body's ability to respond and any present and past illnesses.
Surgeon Doctor, Head of Clinical Nutrition Department, IRCCS San Raffaele Hospital in Milan
My clinical and scientific interest is mainly in obesity and metabolic syndrome. In this perspective I look at the SoLongevity project with enthusiasm, because a nutritional approach aimed at correcting the inflammatory factors underlying these pathologies will improve the quality and life expectancy of those affected. But my interest is also for the general population, to ensure a solid "health foundation" for as many people as possible.
Endocrinologist Clinician, Sant'Anna Hospital Presidium, San Fermo della Battaglia
Longevity is one of the most intriguing scientific themes of this millennium. SoLongevity has brought together some of the best Italian expertise in the field of early diagnosis of aging and create a close-knit team of clinicians and researchers, experts in different branches of medicine. To develop a personalized path of prevention, diagnosis and treatment of senescence processes.
Doctor Neurologist, IRCCS S. Maria Nascente, Don Gnocchi Foundation in Milan
The brain has the capability to create alternative neuronal pathways when the main ones stops working. Within SoLongevity, I am in charge of the neurocognitive protocol, which consists of personalized screening and training. The goal is to enhance brain connectivity, increasing the brain's ability to stimulate and use its alternative pathways to fight ageing decline.
Do you want to collaborate with SoLongevity?