Where to buy
SoLongevity nutraceutical products are available through a select network of pharmacies, properly trained to dispense the best possible advice on product use.
In case they are not available in your province or region, we ask you to refer to qualified pharmacies that provide ecommerce or home delivery service, available in the following lists.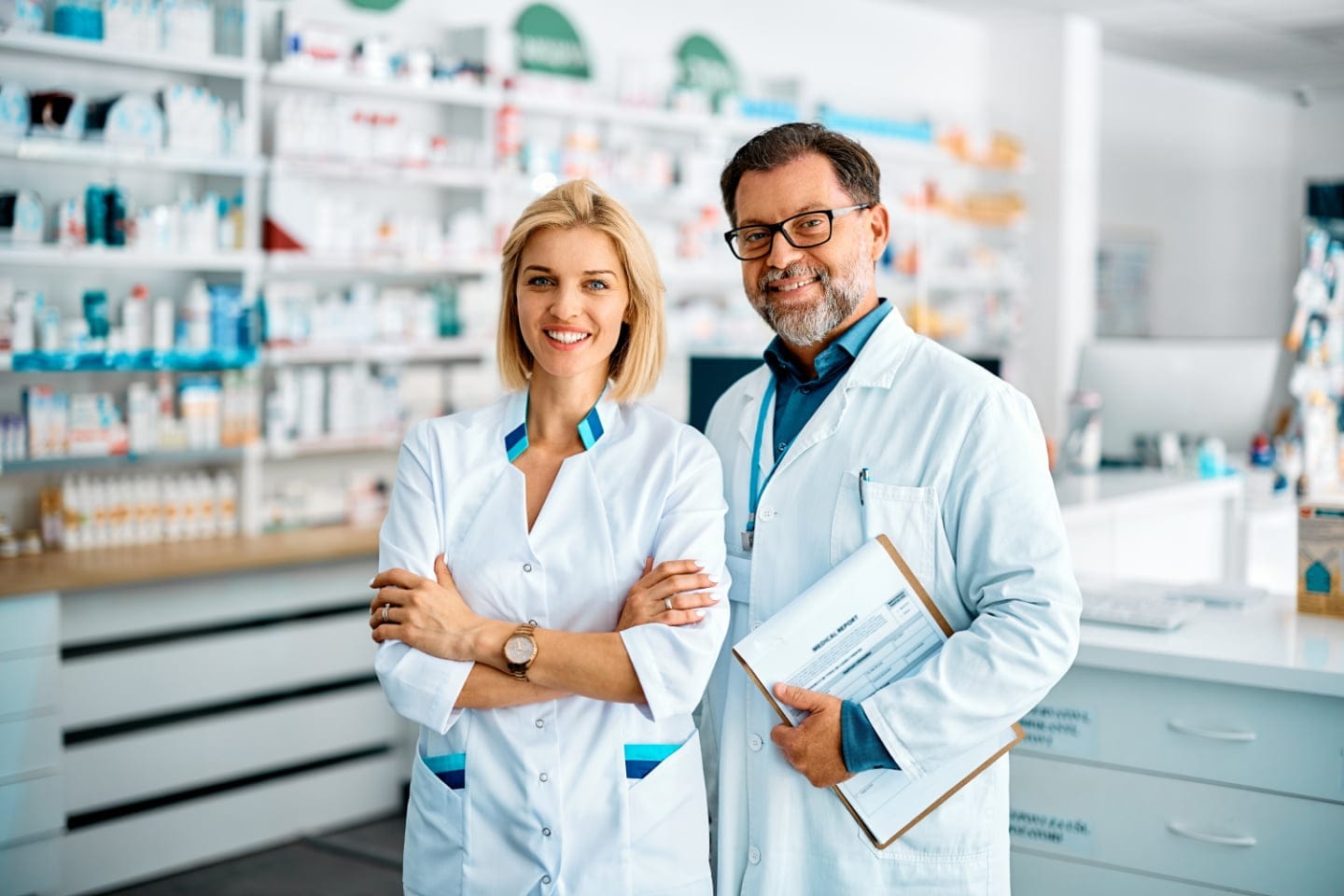 Want more information about pharmacies that distribute SoLongevity's products?