The longevity opportunity
The Longevity industry encompasses more than 50 thousand companies worldwide covering 4 business areas and projecting a total value of more than $30 billion during 2026 (source).
The scientific driving force behind this industry is LIFESCIENCE and it has had an extraordinary acceleration since the completion of human genome mapping in 2002.
The ambition of this field is not only the extension of human life, but above all the improvement of the quality of life: measuring, stimulating, re-activating and enhancing those physiological processes that are affected in the course of the aging process.
Living longer through a physiologically younger body.
Enabling all health professionals and practitioners to promote Longevity Medicine to their clients and patients through a set of integrated solutions, both diagnostic and therapeutic, ready for clinical or market application.
SoLongevity selects, develops and integrates the best diagnostic and therapeutic technologies in the field of Longevity, making them available to healthcare professionals.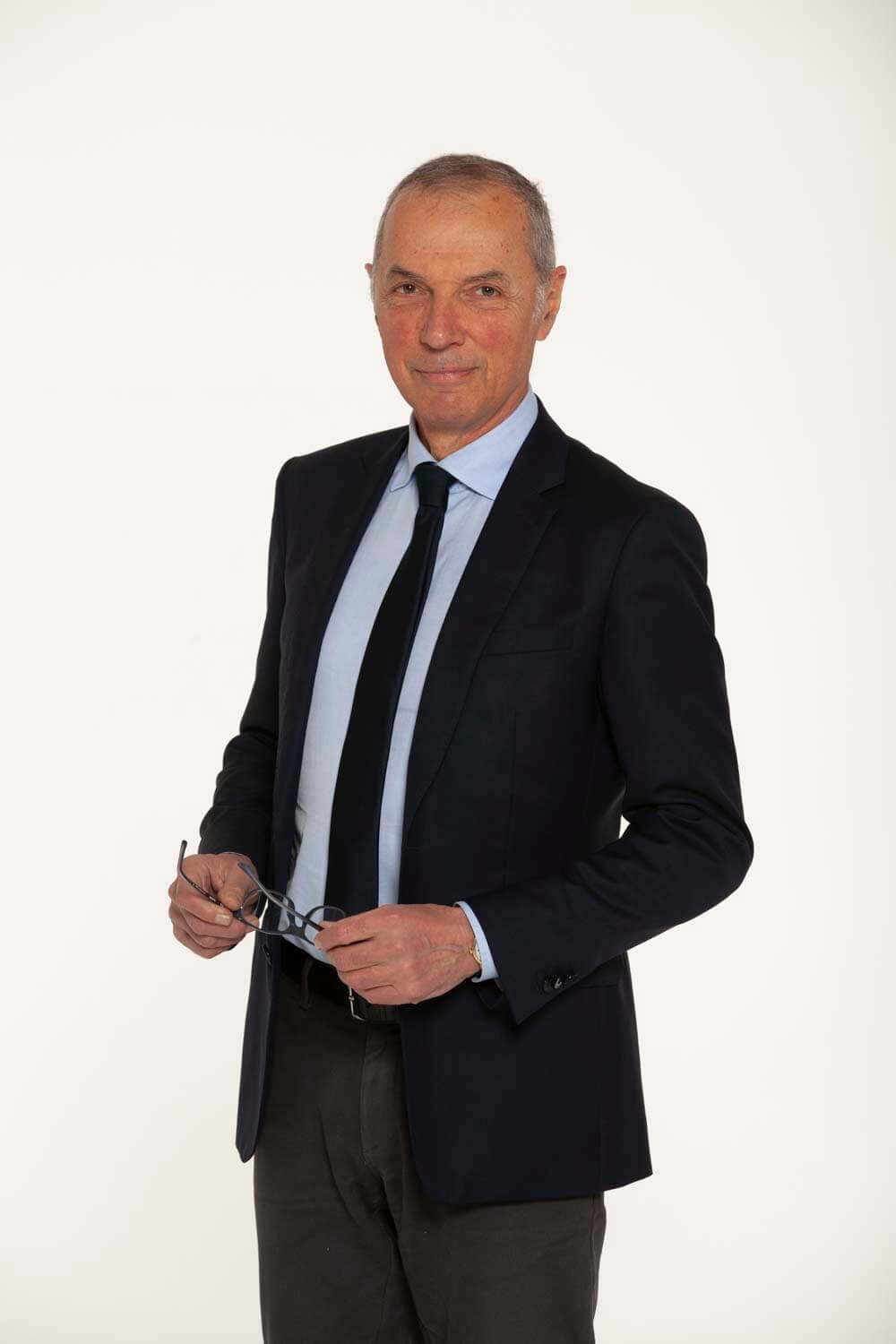 Alberto Beretta - Immunologist
SoLongevity scientific director
We promote physiological rejuvenation as a strategy to improve physical and mental health in the short term, and prevent the onset of chronic diseases over time.
SoLongevity is able to select, develop, and integrate the most advanced diagnostic and therapeutic technologies thanks to a top-notch ecosystem provided by its scientific committee, Newcastle's National Innovation Center of Aging (NICA), and a network of collaborations with research hubs and universities.
Aging processes arise from specific causes that create disorder and degeneration over time, promoting the onset of chronic diseases.
Most of these processes are reversible
Want more information about opportunities for professionals in the field of longevity?