SoLongevity's mission is to promote Longevity by leveraging the most advanced medical-scientific research and discoveries in this field
Nutraceuticals
Next-generation food supplementation plays a central role within the medical strategy developed by SoLongevity to promote physiological rejuvenation and counteract chronic disease onset conditions.
Food supplement in capsules of 540 mg each containing GluReS™ (Amino Acids, Polydatin, Selenium) and enriched with Vitamins B compound.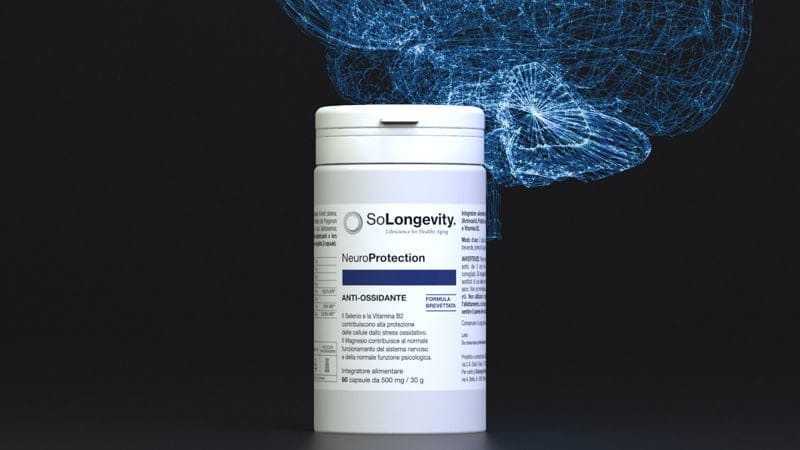 Food supplement in capsules of 500 mg each containing the GluReS™ formula (Amino Acids, Polydatin, Selenium) enriched with Magnesium and Vitamin B2.
New Generation Dietary Supplement supporting cell replication activity for cardio and neurovascular well-being.
The core of the longevity medicine promoted by SoLongevity is sophisticated, multidimensional diagnostics combined with a set of therapeutic and instrumental interventions that can stimulate intrinsic physiological resources with great effectiveness.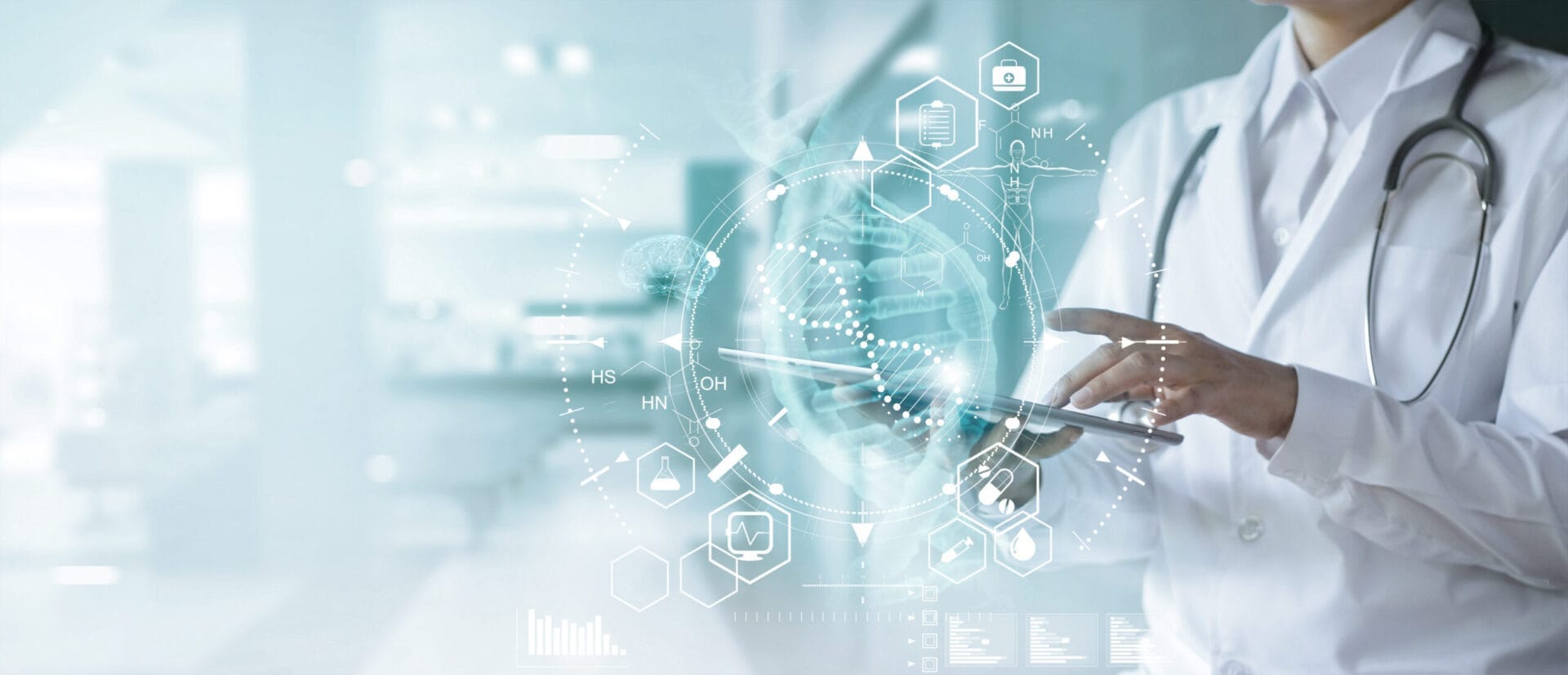 Age360° Programme is the solution that combines the best of longevity science to promote profound physiological rejuvenation by harnessing those same mechanisms that regulate our bodies.
Longevity Pharmacy™ is SoLongevity's response to promote continuous, widespread and accessible prevention measures for chronic, noncommunicable diseases to you at your local pharmacy.
Longevity News
The latest news and scientific insights
from the world of longevity.
SoLongevity's mission is to enable all health professionals and practitioners to promote longevity medicine to their clients and patients through a set of integrated solutions, both diagnostic and therapeutic, ready for clinical or market application.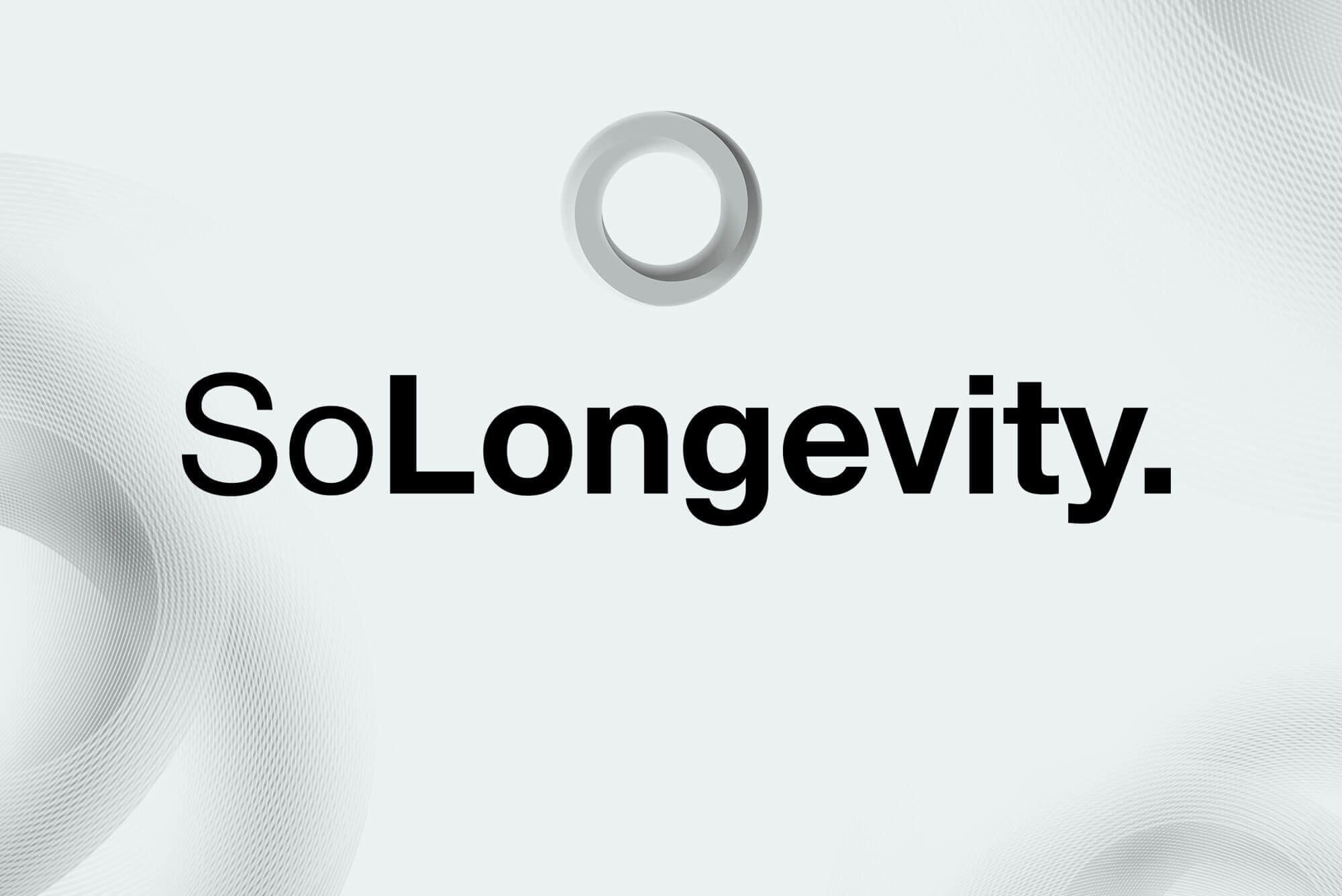 SoLongevity was born from the meeting of highly qualified researchers and clinicians.
Research focused on understanding the mechanisms of aging, measuring and counteracting them.
SoLongevity is a project that stems from high-level medical and scientific research developed in both institutional and individual settings.
Subscribe to our newsletter
Get information and stay updated on the issues SoLongevity promotes.