Who can benefit from Age360° Programme
Who can benefit from Age360° Programme
Age360° Programme addresses those who are over 40 years old and wish to maintain their current lifestyle for years to come, as well as those who are over 55 years old and want to bring their physical and mental performance back to optimal levels.
01
If you love anticipating and planning in advance
For those who are aware that today's efforts will payback tomorrow and believe that having good health requires planning in advance.
Age360° Programme allows you to:
understand the organic mechanisms underlying the functioning of your body
activate a tailor-made prevention programme
monitor predictive biological and neurocognitive parameters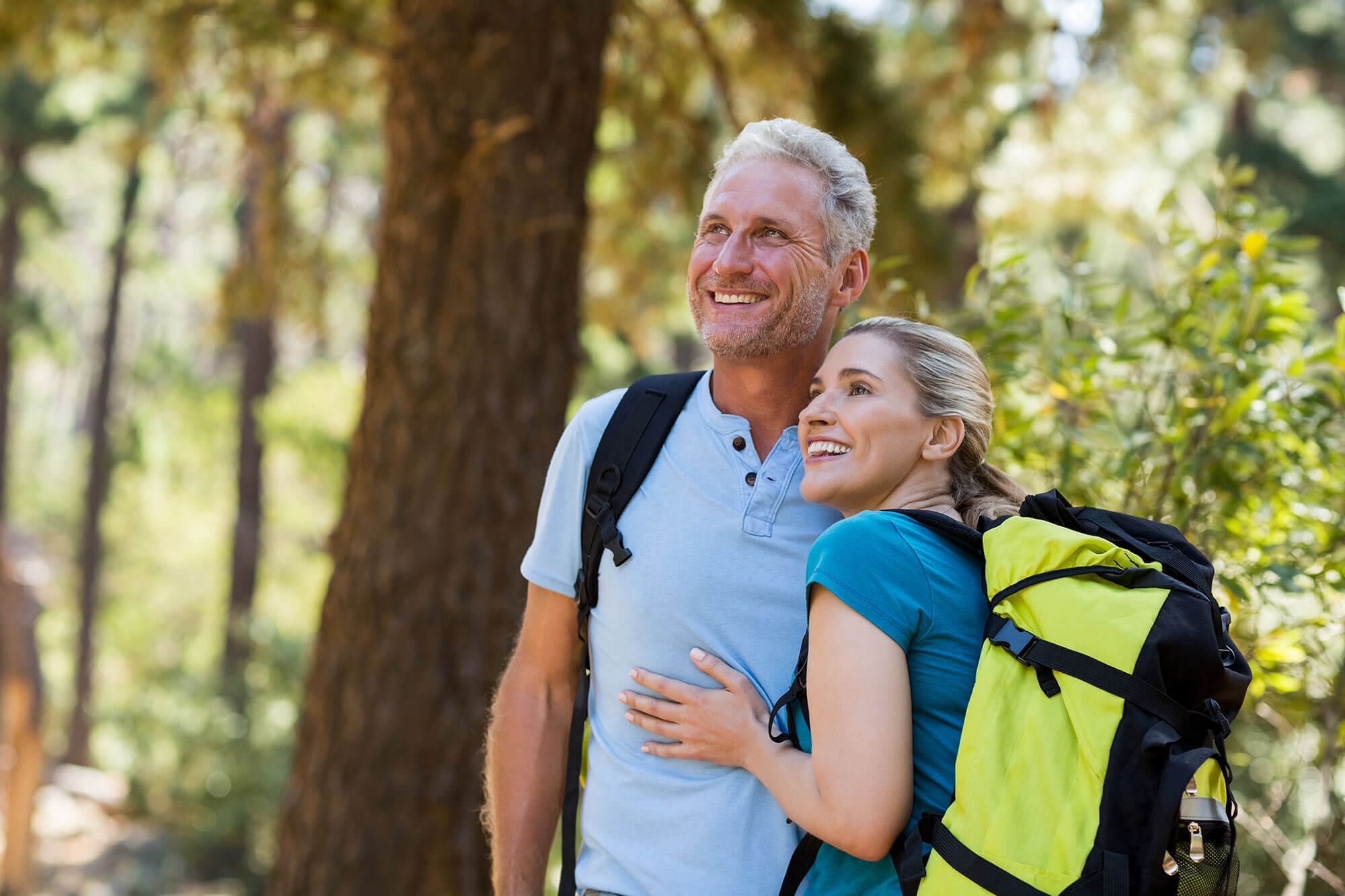 02
If you've noticed that time goes by
For those who feel tired more and more easily than before, they need more time to recover after physical effort and recover more slowly even from a simple cold. Or, again, that the memory is no longer as ready as it used to be and that it is hard to concentrate.
Age360° Programme allows you to:
increase your psychophysical energies
regain physical energy
improve concentration capacity
adapt the prevention program to the results achieved
improve memory
rebalance metabolism
switch off the chronic inflammation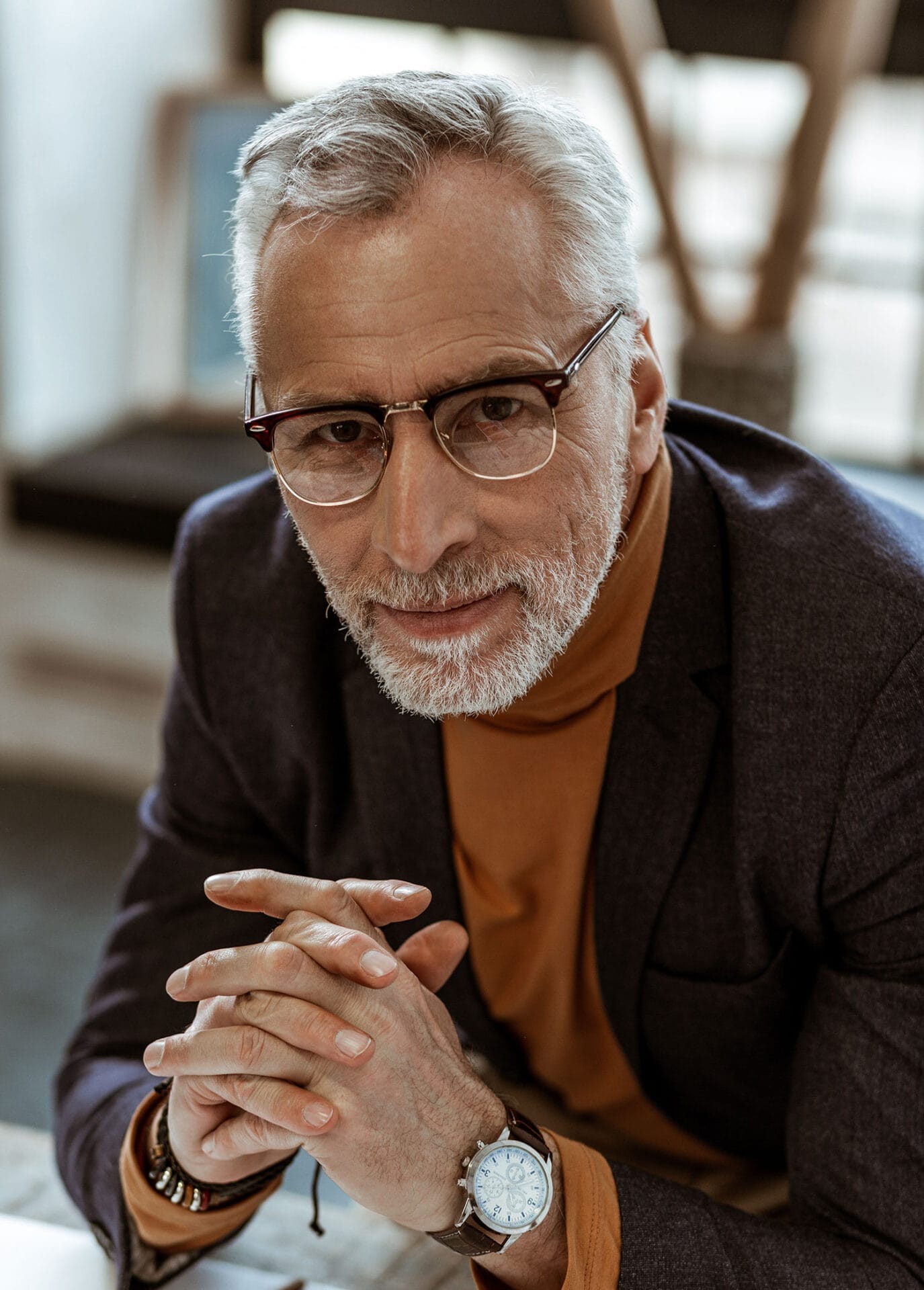 03
If you are too busy to think about yourself
For those who have many responsibilities and a busy agenda, and neglect rest, nutrition, physical activity and often health. At risk of accumulating high levels of stress and reducing performance at work.
Age360° Programme allows you to:
do a full psychophysical check-up in just 24hours
have full customised protocols that fit your agenda
leverage on a telemedicine system for "virtual" remote visits, easy to slide into your agenda
follow a program aimed at improving the most important cognitive performance in the workplace, decision-making skills and mind clarity
04
If you're a woman struggling with a changing body
For those women who feel that their body has changed and lost its balance, with side effects on sleep quality, mood, skin dryness problems and weight control. Aware of the risks menopause poses to bones, brain and heart.
Age360° Programme offers the chance to intervene on some specific menopausal disorders without resorting to hormone replacement therapy, acting in particular on:
sleep-wake cycle balance
muscle tone enhancement
gastro-intestinal functionalities improvement
prevention of bone frailty
"training" cognitive skills
05
If you're over 60 and you think the best is yet to come
For those who have left their responsibilities and commitments behind and want to devote themselves to their passions, but feel that their body and mind do not allow them to fully live the time they have gained.
Age360° Programme allows you to:
strengthen the musculoskeletal system
reduce the risk of developing certain chronic diseases
recover your energy and mental readiness
Would you like more information about Age360° Programme?