Associate Professor, Department of Clinical and Community Sciences, EPIGET Lab, State University of Milan
One of the most fascinating aspects of my research is the understanding of the mechanisms of ageing, as such as the loss of the organism's ability to perform some of its functions. The environment – i.e. any stimulus that comes to us from the outside world – plays a central role in this process and can, in fact, slow it down or accelerate it. Epigenetics is probably the interface between the environment, ageing and the development of disease, and it is possible to postulate that a change in lifestyle can bring about an epigenetic improvement. The SoLongevity project will allow to evaluate these aspects in a quantitative way, looking for those factors that are able to modulate the epigenetic mechanisms for the benefit of our health.
Valentina Bollati heads the Laboratory of Environmental Epigenetics (EPIGET Lab) and is Associate Professor at the Department of Clinical and Community Sciences of the University of Milan La Statale, where she is also scientific coordinator of the Center for Environmental Health. In 2011 she started a pioneering research on the role of extracellular vesicles and miRNAs in the mediation of cardiovascular and respiratory effects of air pollution, thanks to which she received an ERC Starting Grant. Her most important scientific contribution was the development of the first evidence showing that the release of extracellular vesicles is strongly influenced by environmental exposures, with a strong impact in the development of cardiovascular diseases. Bollati is the author of 140 publications; her approach to research is highly multidisciplinary and brings together methods of environmental health, medicine, epidemiology, cellular and molecular biology.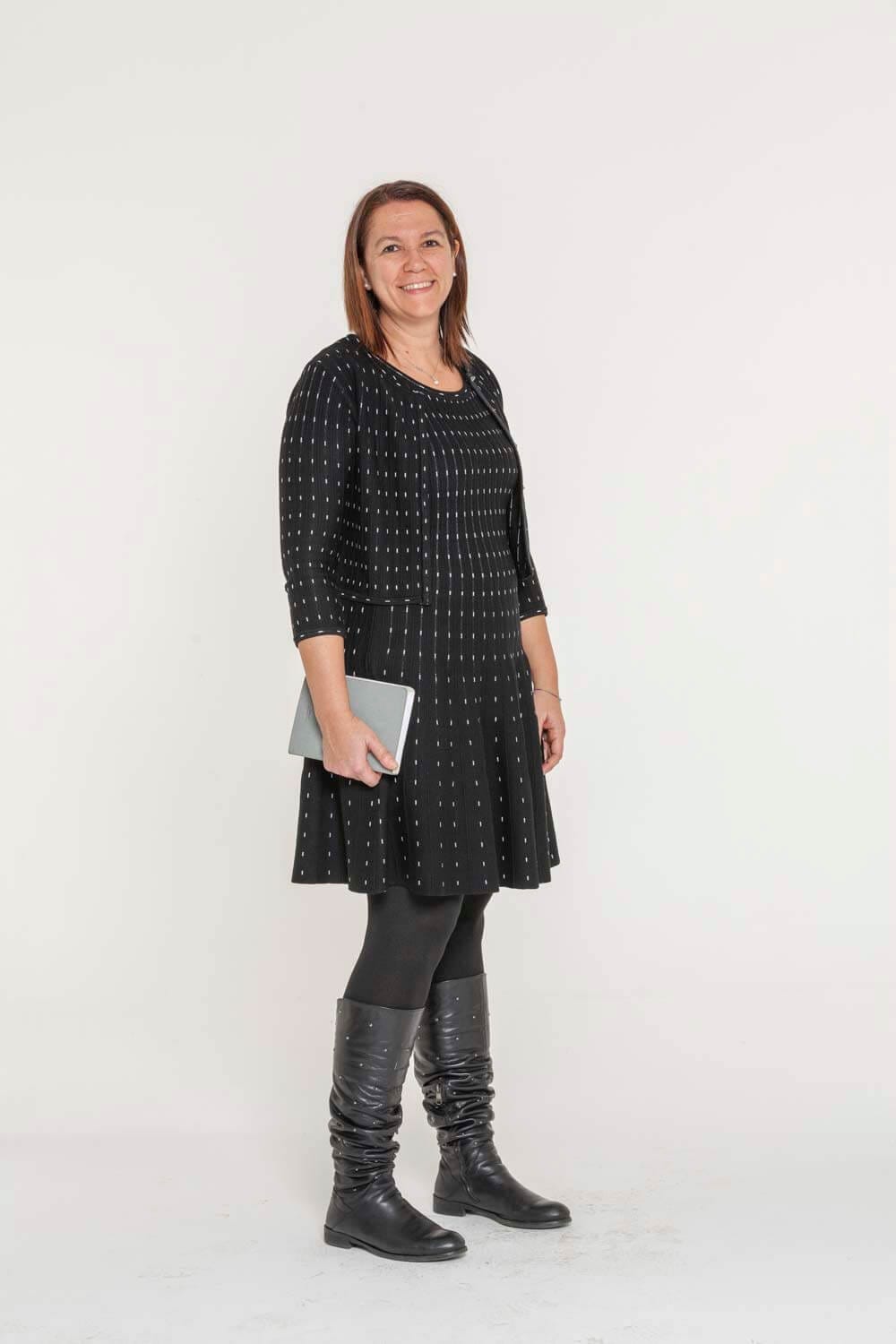 Do you want to collaborate with SoLongevity?